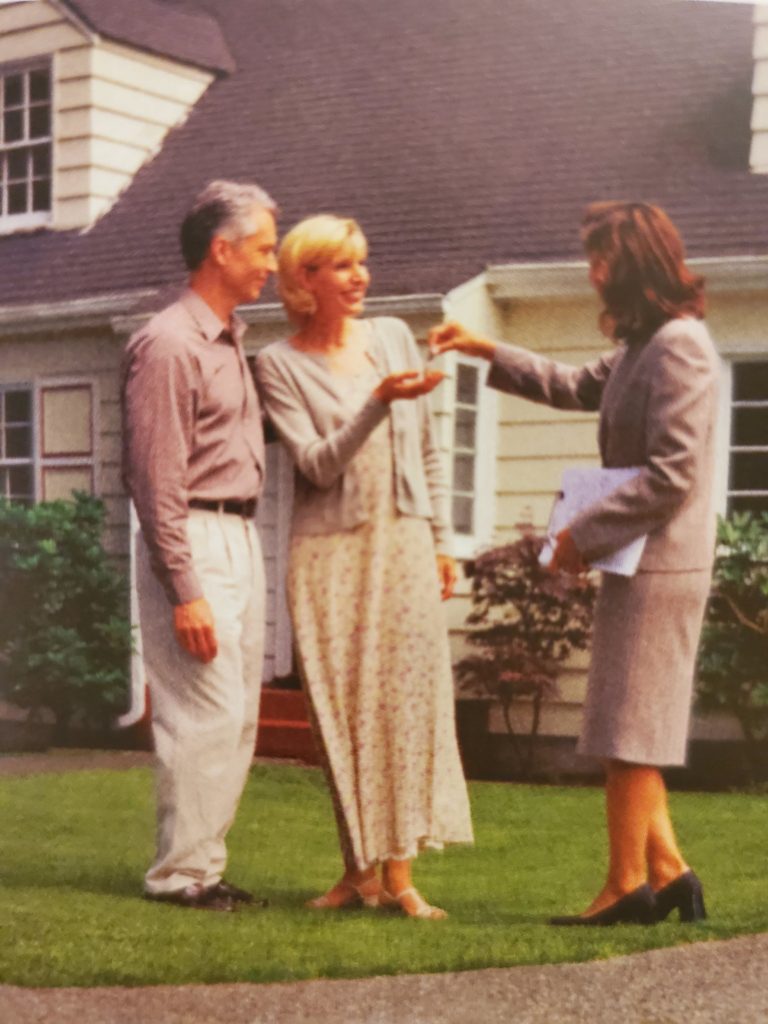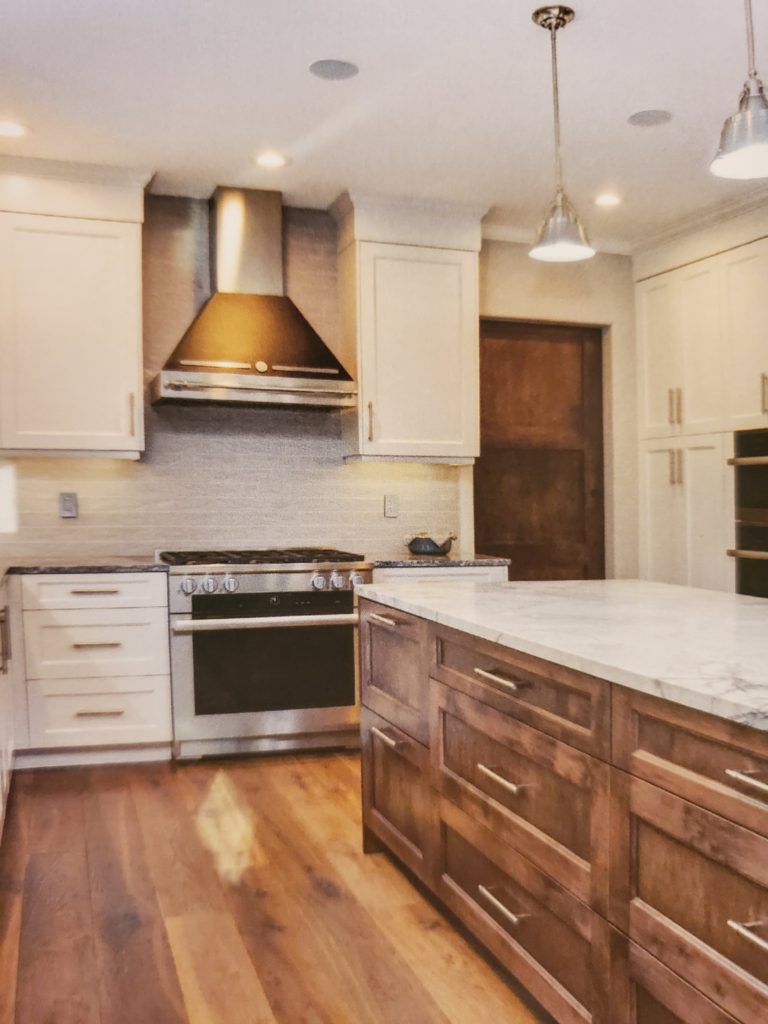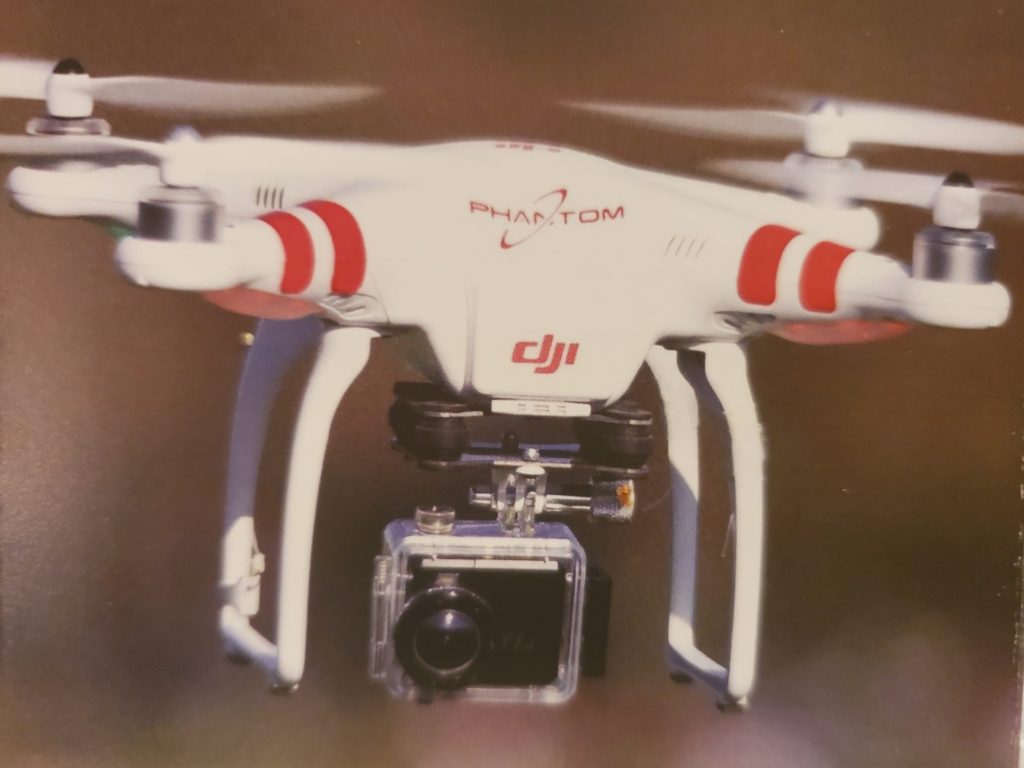 Your Inspiration Is Our Motivation!
Thank you for the opportunity to allow Cutting Edge Inspections LLC to inspect your home that you are thinking about either purchasing for a first time home, secondary home, vacation or investment home or you are thinking about selling your home. At CEI our motto is and always will be, "Your Inspiration is our Motivation", and we truly take this statement to heart. We realize that the purchase of a home is one of your biggest investments of your life so we would feel excited to be apart of that! CEI would also love to be involved when you are thinking about selling your home. We realize selling your home can be a very emotional transaction due to all the memories developed through the years, so we would feel honored to help you with the sale of your home!
My name is Alfonso Ruggiero, owner of Cutting Edge Inspections LLC. I am a life-long resident of the Hudson Valley. With over 20 years experience in the customer service industry, I will go above and beyond to make sure that every client has a professional and memorable experience. Our passion at Cutting Edge Inspections is to share our knowledge with YOU! While growing up a plumber's son and currently working in the HVAC industry I have a vast of knowledge in plumbing, heating, cooling, ventilation, water treatment, indoor air quality, energy efficiency and radon mitigation. Through the years I have owned and lived in 8 different homes from contemporary Cape Cods to 100 year old Farm Houses. I have refinished and remodeled almost every aspect of a home and excited to educate you during the inspection process. I graduated from NY Home Inspector School of Westchester and currently licensed in the state of NY. I continue my educational learning through InterNachi, International Association of Certified Home Inspectors, the largest home inspector association in the world. I also graduated from Drone Launch Academy and obtained the FAA Part 107 Remote Pilot license. I have also had professional training at NJ Drone Academy with my DJI Drone.
CEI feels that it is important to not only point out defects, but to educate each client how a house functions and how each component to a house is codependent of each other to all work together in unison. It is also important to educate each client on how to properly maintain a home inside and outside. A well maintained house will increase life expectancies of all aspects of the home and give you years of enjoyment along with piece of mind.
We understand that once the day comes and we meet each other that you have chosen a house that you want to call HOME. This is NOT the time for any inspector to rush through an inspection like so many do. Each client will get a detail oriented inspection that will last 2-4 hours. We will get to know each other during this time and you will learn every inch of the home you have decided on. I encourage each client to be present during the inspection and not do nothing else but just listen to what's being said. Within 24 hours of the inspection each client will get a comprehensive 50-100 page report emailed to them on findings and recommendations accompanied with lots of pictures and videos. Every inspection report will meet or exceed NYS Standards of Practice that we operate under. Along with an inspection report each client will receive a Home Maintenance Guide and a Life Expenctancy chart to keep as a reference. A Radon lab report will be emailed to each client once results are finalized.
It is the goal of Cutting Edge Inspections to build a long term relationship with each one of their clients. If you decide to purchase the home that we inspect and you have a question in the near future, just know that we are only a phone call away. Cutting Edge Inspections wants to be there for you from the beginning to the end and we would love to welcome you into part of our growing family!
Look Forward To Serving You, Alfonso Ruggiero
---